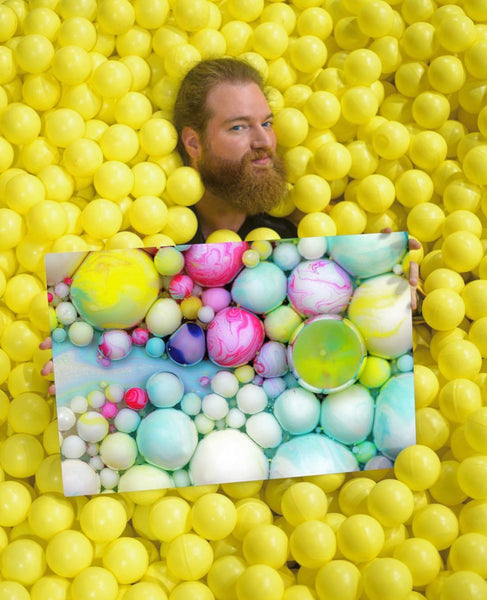 Born in 1983 in Moncton, New Brunswick, and raised in Sherbrooke, Quebec, Seb Duke grew up in an inhabitant mountain city, where he was encouraged ...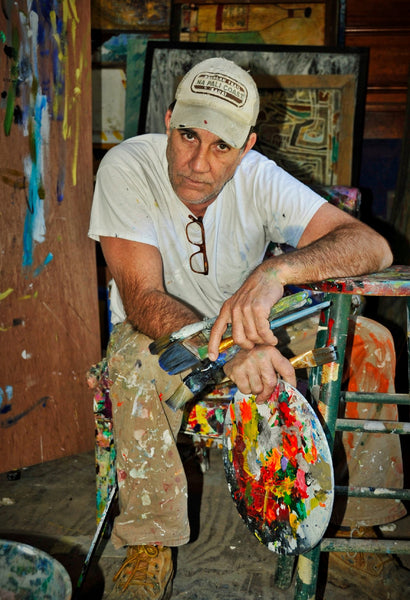 David Masterson was born in 1957 in Middeltown Kentucky and moved to Dallas Texas in 1959. Raised by artistic parents and three older brothers (all...
  I am pleased and honored to be able to feature this talented local artist as my 1st featured artist on my Art Barn Blog. Susan Jane Dillon was bo...