INSPIRING ART EXPERIENCES
WELCOME TO THE ART BARN, WHERE WE HOST A VARIETY OF FUN AND ENRICHING ART OPPORTUNITIES.
Every class at The Art Barn is a unique creative experience and guaranteed to bring out your inner artist. We keep class sizes small and spaces fill quickly!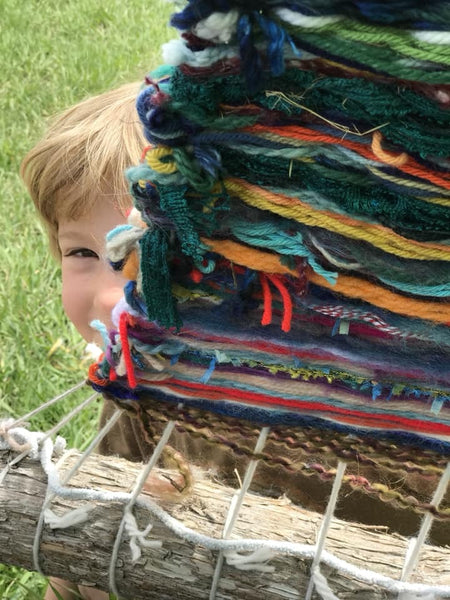 Camps and Classes
The Art Barn offers unique classes and camps with engaging art experiences. Class sizes are kept small. For more information, contact Anna at: anna.theartbarn@gmail.com and click the button below.
Find out more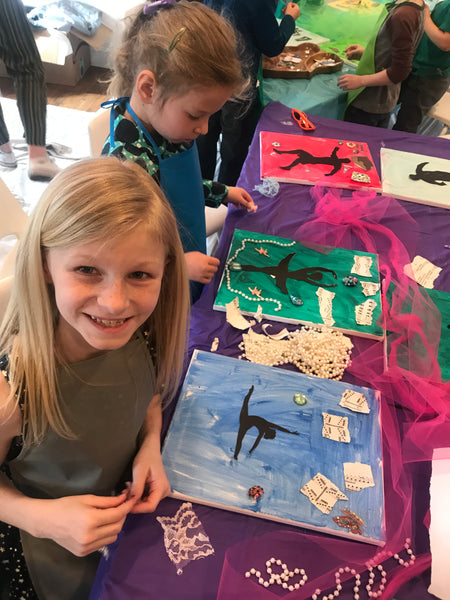 Birthday Parties
Create a memorable birthday party for your child with our all inclusive Art Barn birthday party experience! We offer mobile birthday parties where we bring The Art Barn magic to you!
Find Out More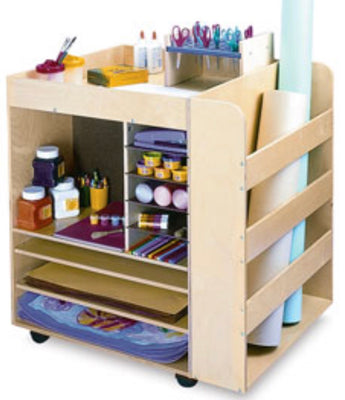 Check out Art Barn Featured Artists!
---
Timbuk Toys Classes - University Hills
The Art Barn is now offering art classes at Timbuk Toys, a local, independent, specialty toy retailer with four locations in Colorado. We will be offering classes beginning in June 2018!
Find out more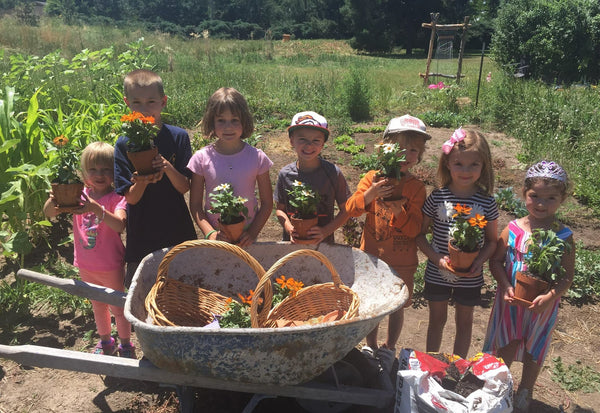 Four Mile Historic Park Classes
The Art Barn has partnered with Denver's Four Mile Historic Park to offer an opportunity for children to explore and experience inspiring and unique art classes & camps on 12 miles of Historic Park land in Central Denver.
Find Out More