School Art Curriculum
Art Education & Enrichment Activities for Schools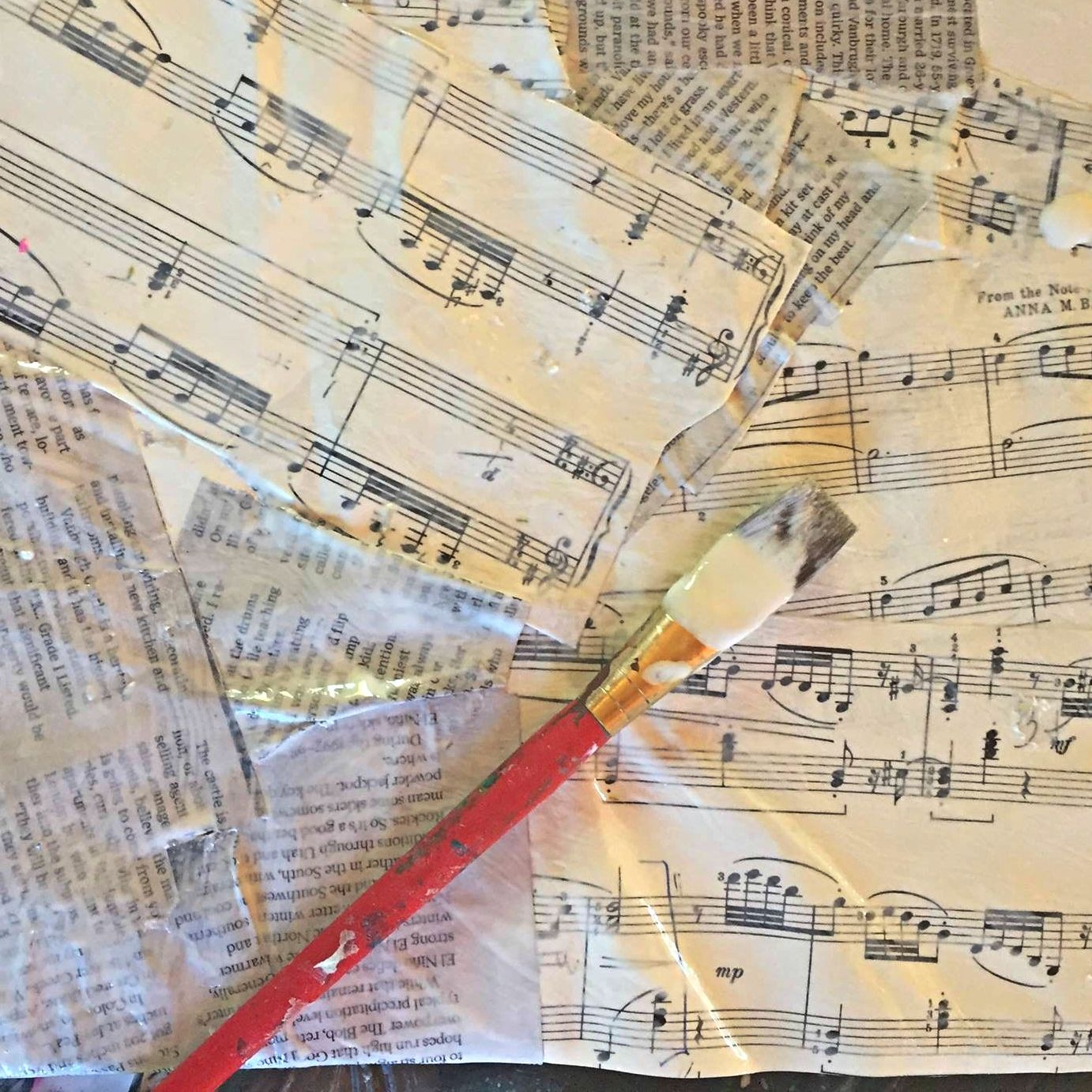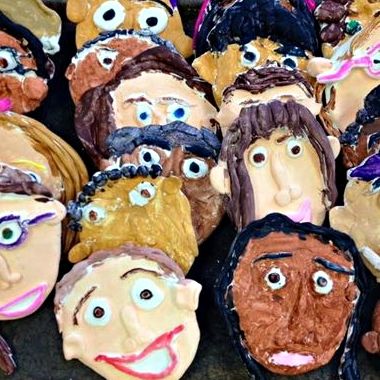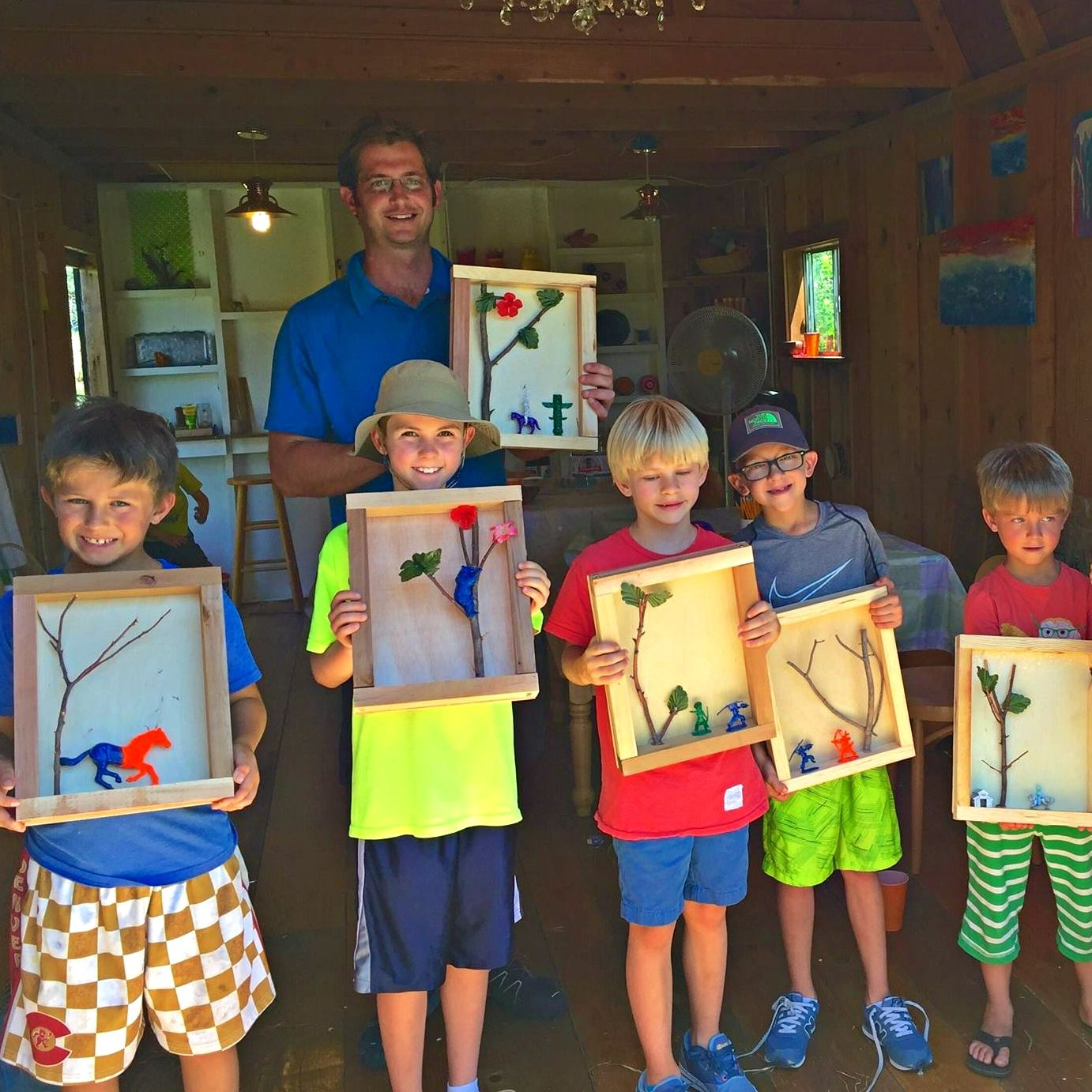 Bring the Art Barn experience to your school!
We offer art classes for schools throughout Denver and surrounding areas. Our school art curriculum can be customized to the unit or a specific topic that your class is studying. We assist with the planning, supply purchasing, teaching, and art installation. Included in this opportunity, your school will receive an Art Barn donation for your next school auction or fund raiser.
Field trip to the Art Barn
The Art Barn is a unique property perfect for outdoor education and exploration.  
Lesson Themes:
Gardening and plant maintenance

Art from nature

Animal...

Additional idea
*Contact Anna at 303-324-1120 for more information and to schedule your field trip to the Art Barn.