Fundraising Events
Host your next fundraiser at the Art Barn!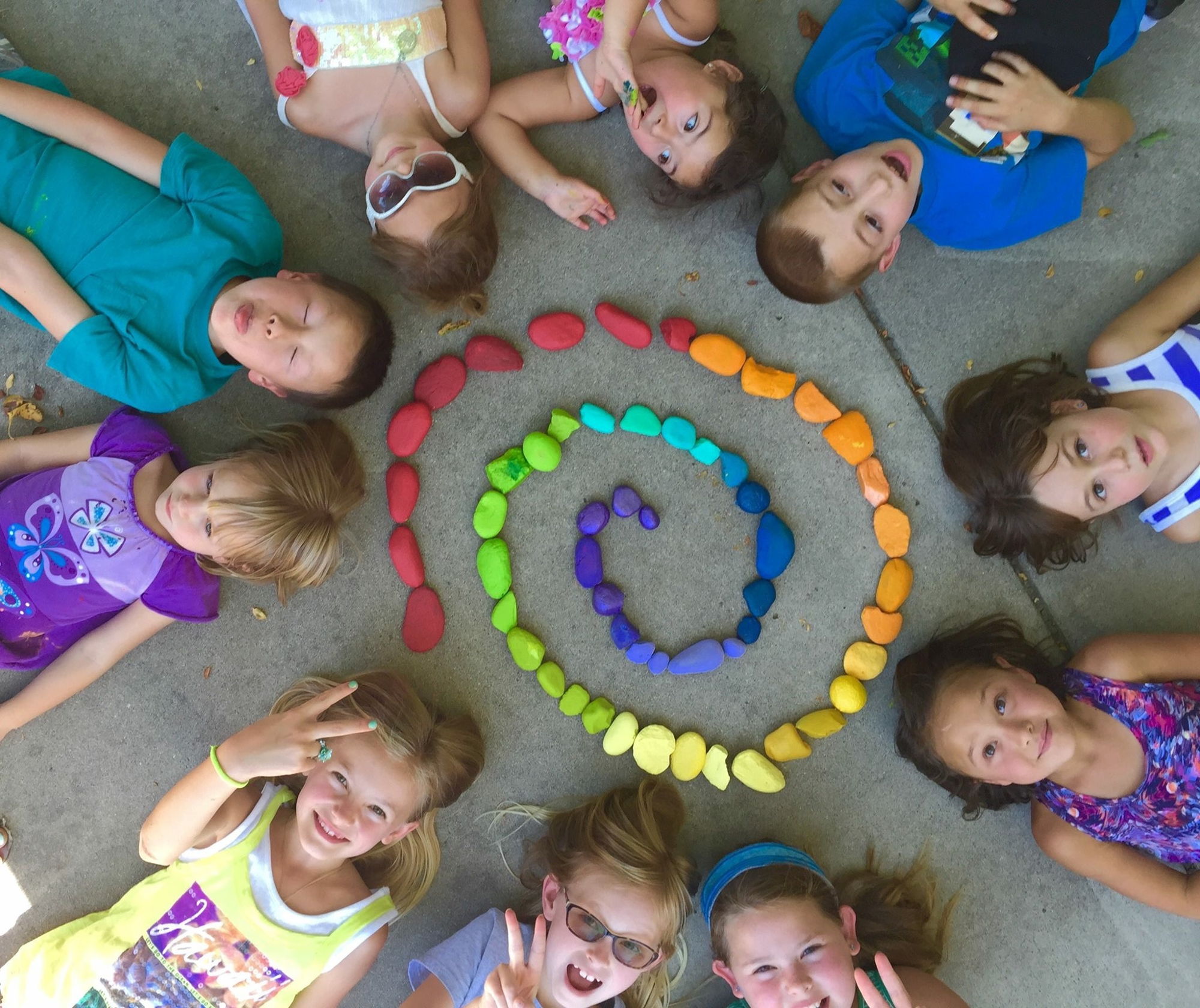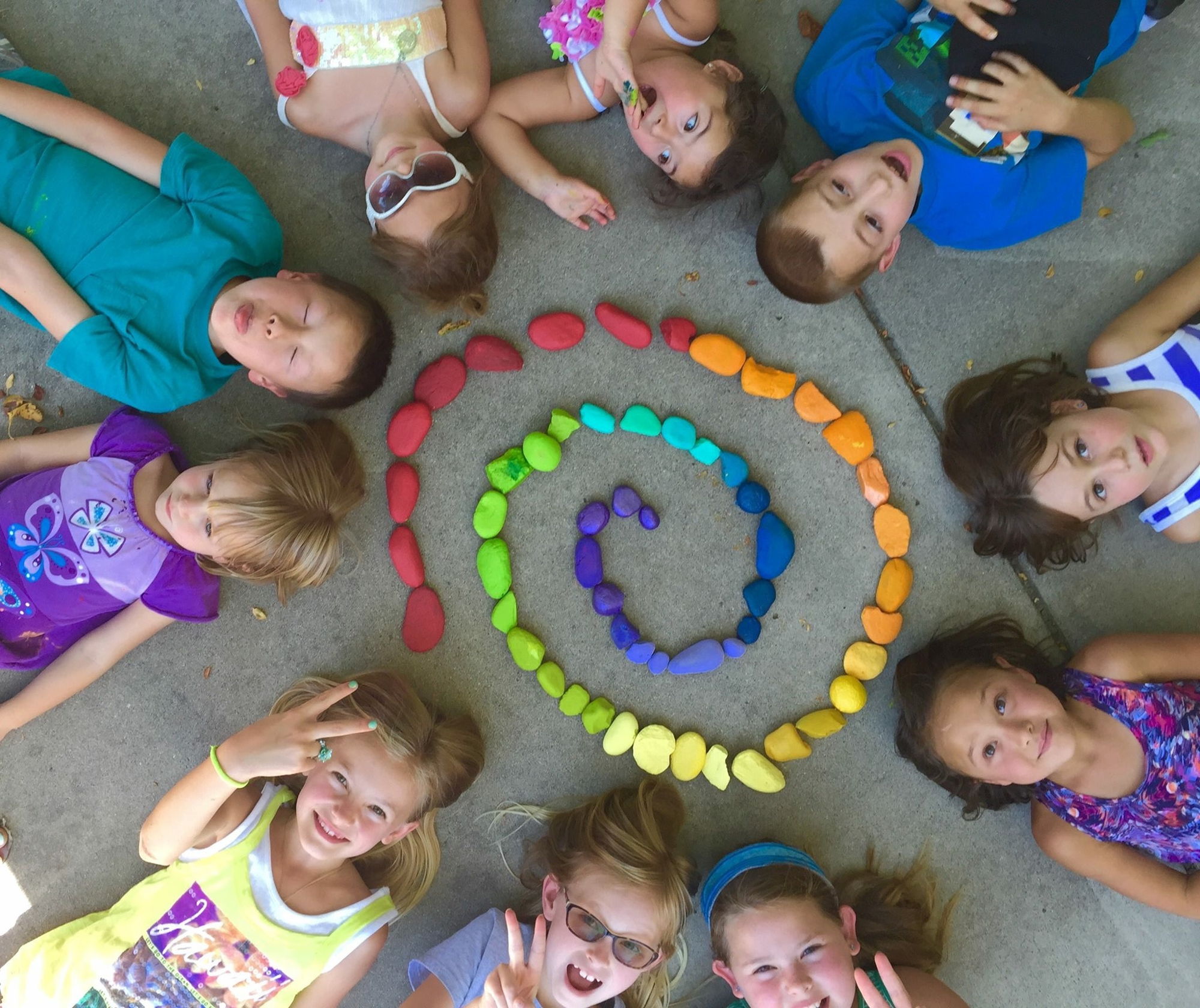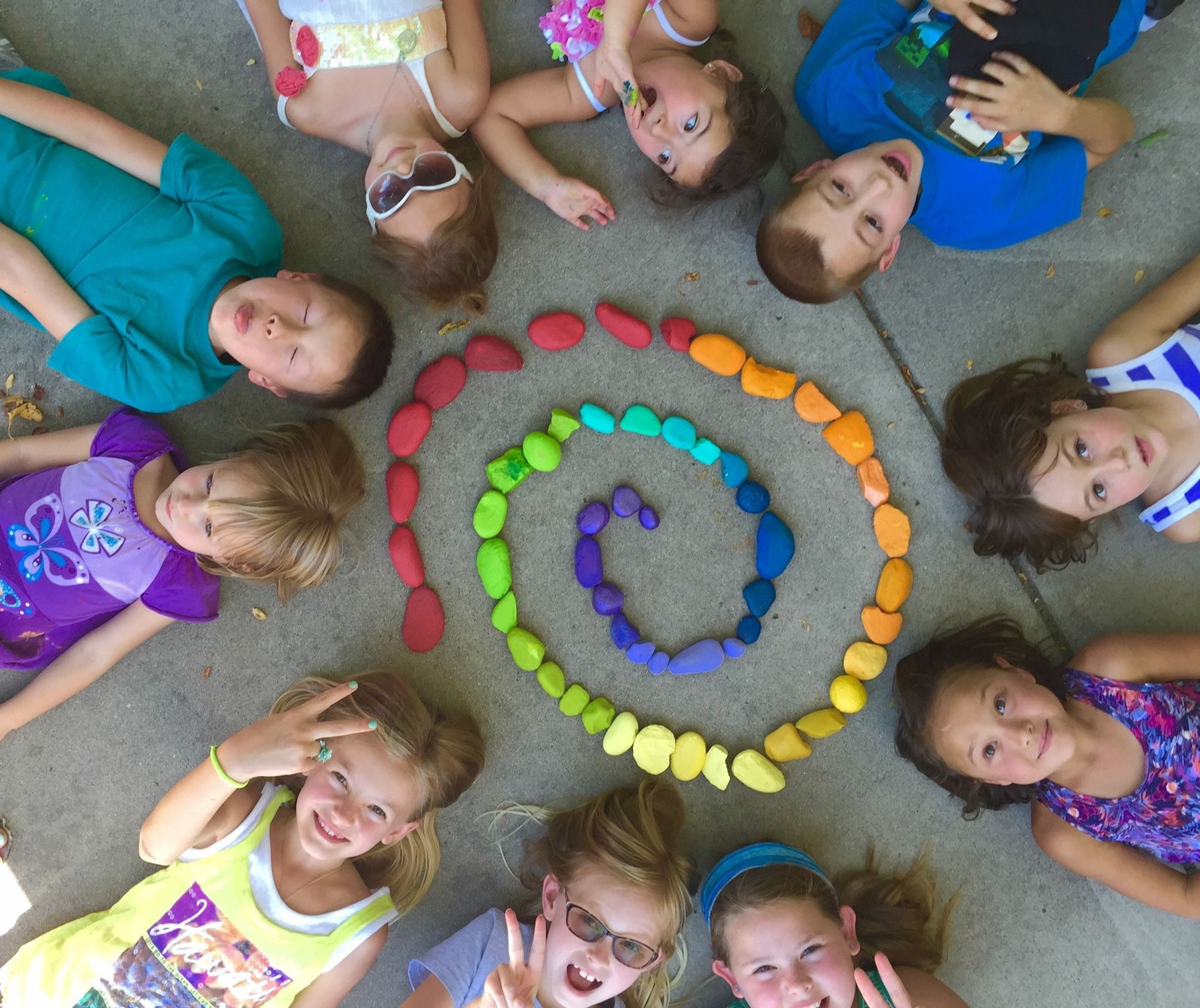 The "rustic chic" setting of the Art Barn and surrounding property makes an ideal setting for a fundraiser or special event.  Wow your attendees with a truly unique location...
Property Highlights:
Large wooden barn - dimensions
Parking availability
Property specs
Type of hook-ups available
Capacity
Etc.
Includes:
Pricing:
*Contact Anna at 303-324-1120 formore details and to book your fundraising event.